13 CVF 212 TOM MURPHY BREEDER DISPERSAL SALE (SEX ON PHOTO)
Auction #59855
Tom Murphy Breeder Dispersal Sale
 Image(s)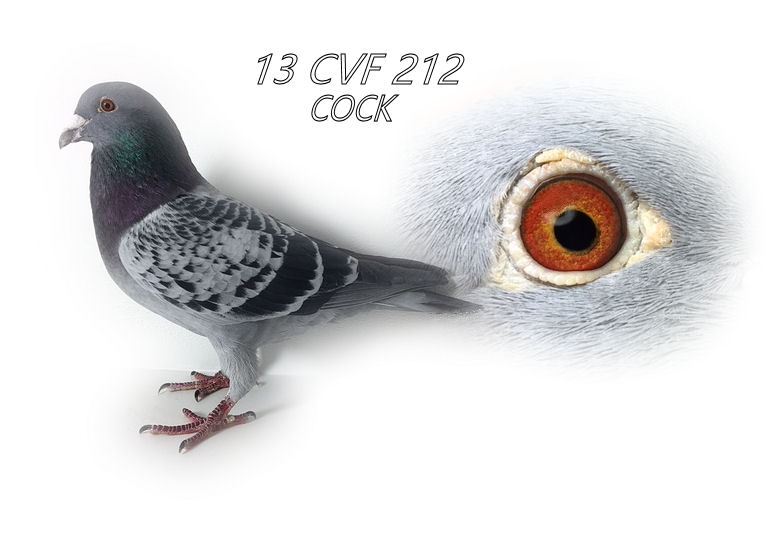 Description
13 CVF 212 TOM MURPHY BREEDER DISPERSAL SALE (SEX ON PHOTO)

Due to my increasing business obligations and commitments, it's time to sell my breeders and downsize my pigeon operations. As a busy lawyer and businessman, I'm finding that I do not have the time to devote to the breeding of these wonderful birds. I am informed that I was on the road 50 of the first 90 days of 2016 and therefore not able to breed the wonderful birds that I obtained from my friend and champion, Bobby Bankard of Maryland. These birds were purchased youngsters and it is important that this terrific raw material isn't wasted.
You will note in the pedigrees that most of the birds come from Mike Ganus and Bob spared no expense to obtain the very best directly. Bob's race record is outstanding and he is a perennial champion in both the United Pigeon Combine and throughout the United States. Bob Bankard's descriptions in the pedigrees say it all.
It's with great regret that I will not be able to breed these birds and most have been tested lightly as youngsters and have many years ahead of them. I hope that someone in the fancy will be able to purchase these outstanding birds at a reasonable cost and enjoy them as much as I have.
There are no bids on this auction.
This auction is closed. No additional bids are permitted.