AU-2016-VitaKing-7127 Pen WF Cock - YOUR NEXT FOUNDATION COCK
Auction #61258
Graham Byrum Loft
 Image(s)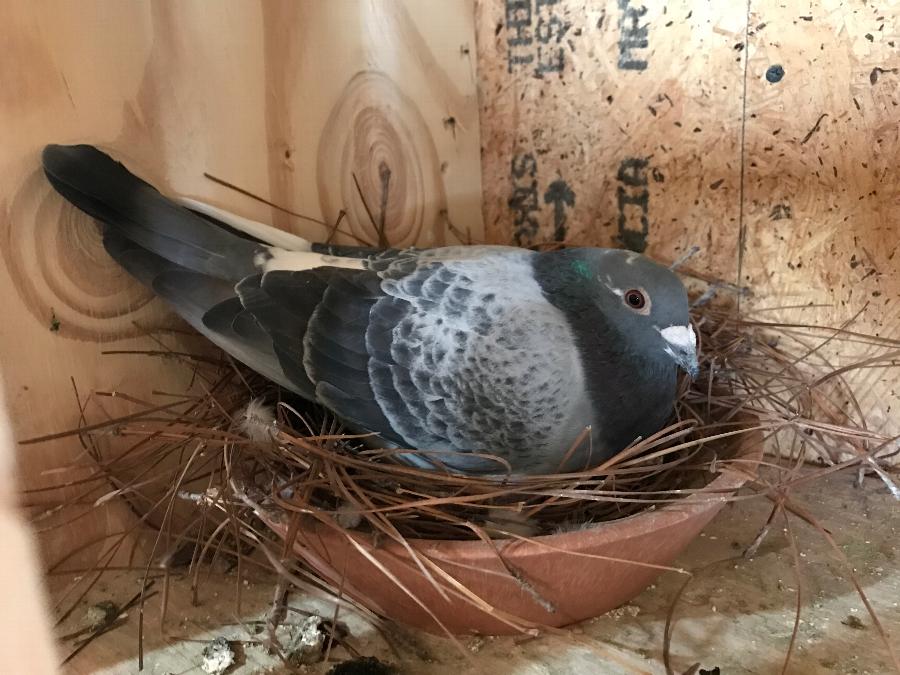 Description
"7127" is a super quality cock!! He'll be the next foundation cock in your loft. He's medium sized, super feathers and body, and pearl eye. A very nice sprint and middle distance cock. He's only been Privately One Loft Raced at my loft out to 150 miles. He doesn't mess around...breaks early and leaves loft mates in his dust. Uncles, Aunts, and Cousins have kept Skip Walston at the TOP for the past 10 years with this Sure Bet/Bekaert Bloodline.
***Could only get photo of him on the nest...wouldn't stop fighting to get back on eggs and sit still for a good photo.
If "7127" is bought at the buy-it-now price, I'll include a very nice young linebred hen from the "248/0580" line.
For questions, please email Graham at pastorgrahambyrum@gmail.com
Good Luck Bidding
There are no bids on this auction.
This auction is closed. No additional bids are permitted.